Description:
H6007 : 2 round ports: 8-16mm , 4 round ports: 8-14mm;
Max 144F.
Size: 388*184*104mm
This Series for horizontal fiber optical splice closures are not only ideal suit for the long-term use in areas with great surface temperature differences or strong UV light, but also applicable for the directly buried installation in dry areas or long-term water-free manholes. this series of closures are sealed with the wound sealing tape, so that people can just wire sealing tape to the optical cable at the access hole to increase its diameter to the size of the cable access hole, and then the airtightnessof the connector box can be ensured .
Features
Advanced internal structure design
Easy and fast to fix fiber cable
Fiber suffers no attenuation
The closure is spacious enough for winding and storing fibers
Fiber Optic Splice Trays(FOSTs) are design in SLIDE-IN-LOCK and its opening angle is about 90°
The curved diameter meets with international standard
Easy and fast to increase and reduce FOSTs
Innovative elastic intergrated seal fitting
Applications
Suitable for bunchy fibers
Underground, wall-mounting, hand hole-mounting, pole-mounting and duct-mounting
GJS-H6007 Fiber Optic Splice Closures Datasheet

Structure drawing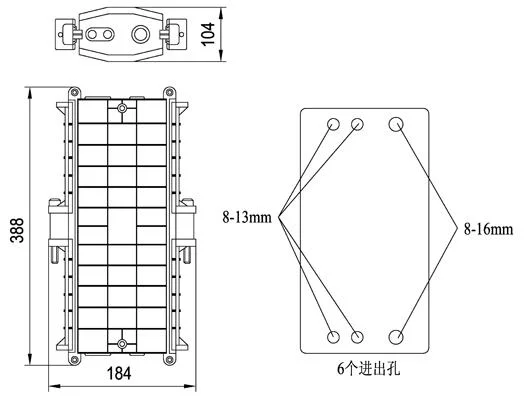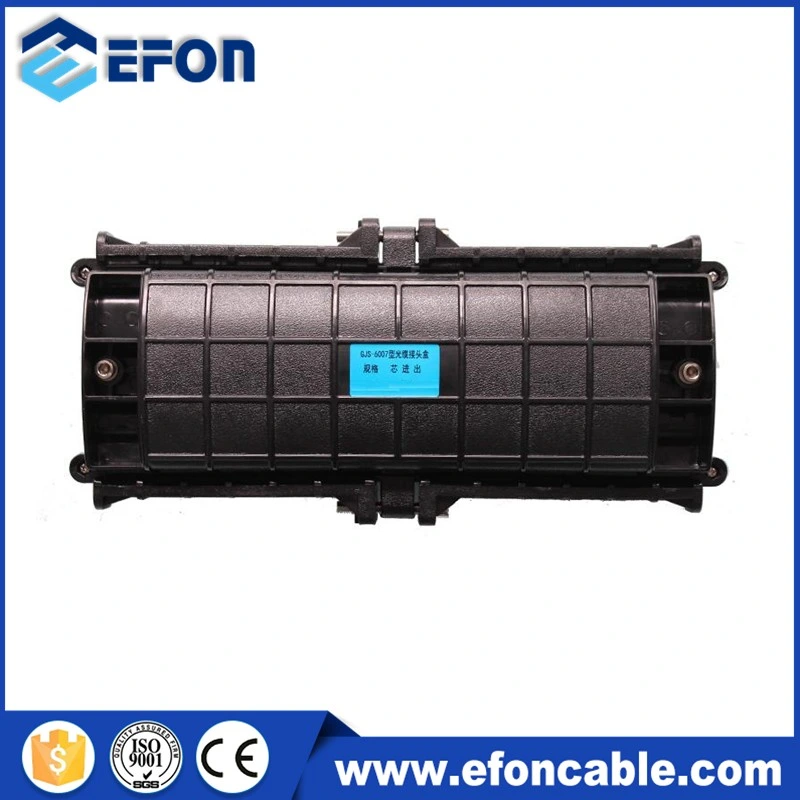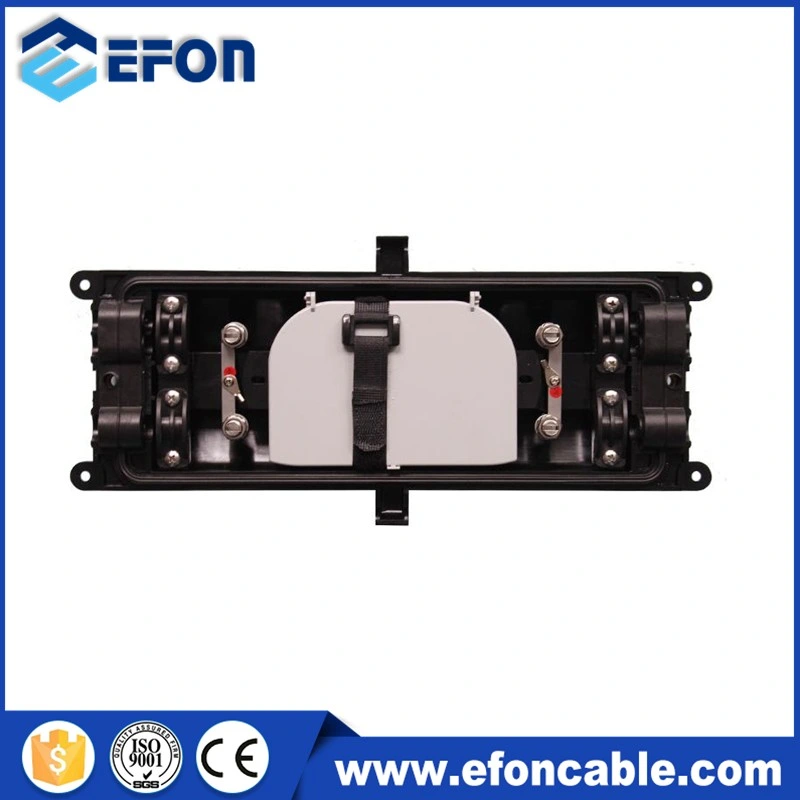 Payment
For large orders, T/T , L/C, and E-credit lines are all offered.
For small orders, credit-cards are accepted.
Shipping & Delivery
We will send the products within 10 days.
We ship small batched by air, or large orders by container.
Return and Warranty
All products have been tested before ship out
All products have 5 years warranty. If there is no man-made problem ,we will replace or repair for you freely.
We own the best after-sale service. If any problems happen ,our team will do our best to solve for customers.