Fiber Components Splitter Terminal Box GPZ06/GP65/GP67 Optical Fiber Termination Box

GPZ06
GPZ series cable terminal box, suitable for base (19 inches) installation, the terminal box is equipped with exquisite and smooth sliding rails can be slid out, the cable for the rear entry, fixed with a dedicated cable fixed stripping cable after fiber protection (FC, SC, ST, LC) installation; fiber optic cable terminal box can be directly connected to the cable, the termination or disagreement, the box body (such as the use of a variety of adapters, Using cold plate made by rust-proof spray treatment.
Features:
1. The use of standard cold rolled plate production, the surface is straight, good rigidity and rigidity.
2. Cable fixed pressure ring with fiber optic cable for the bar, to avoid connecting the cable when the cable device sliding teeth, resulting in cable does not tighten and reverse, pull off broken fiber.
3. The use of flip-type splicing disk, the operation is very spacious and convenient.
Size: 395x362x45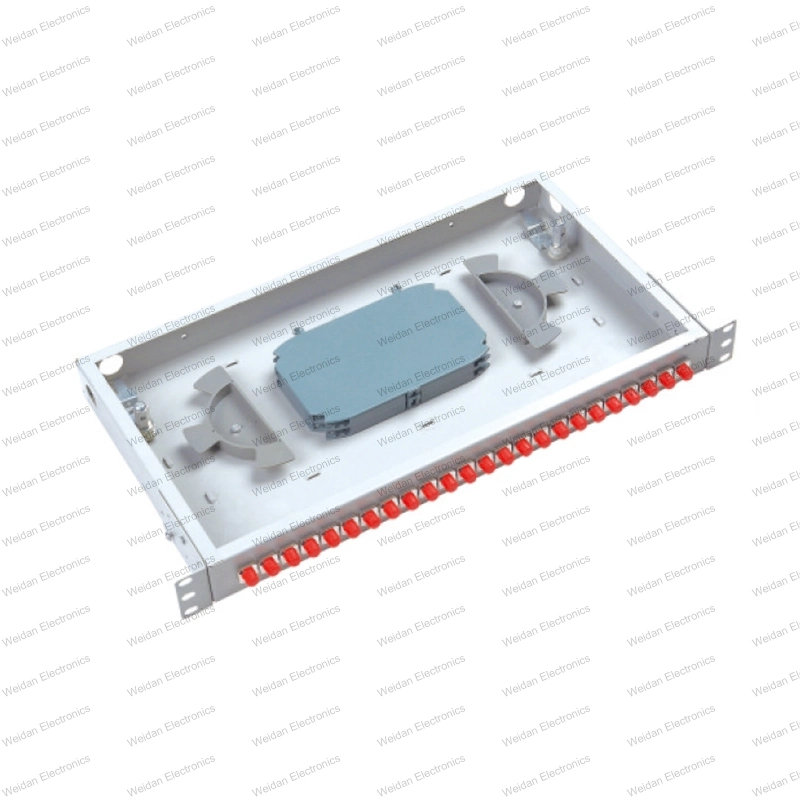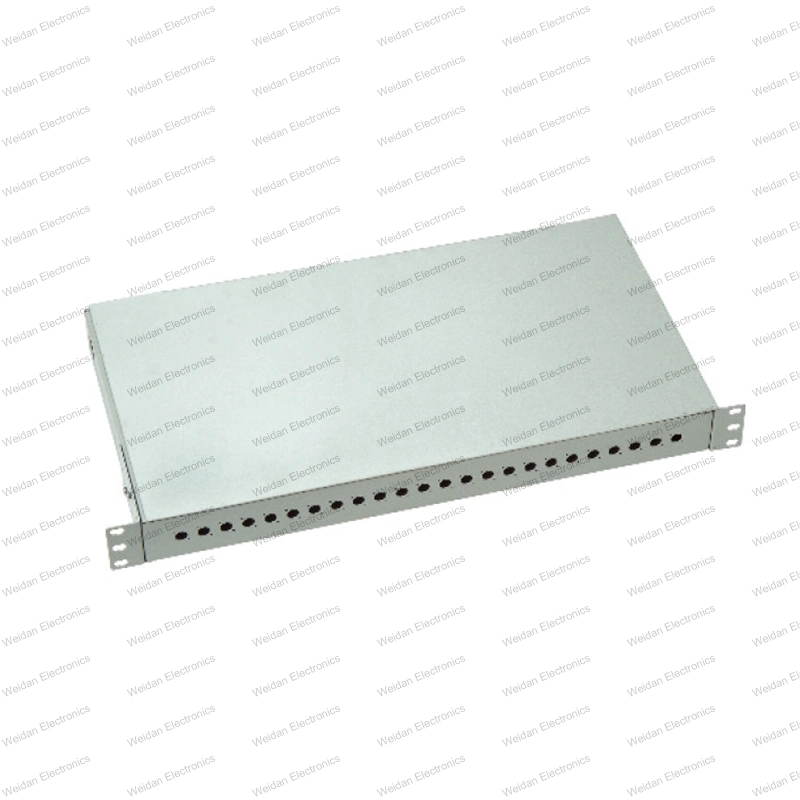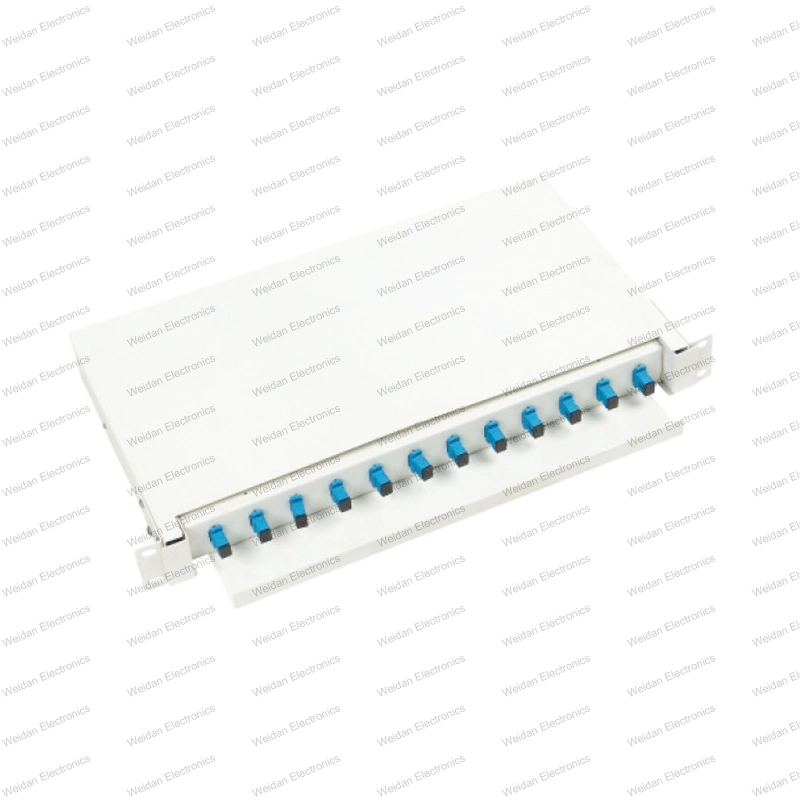 GP65
GP65 type terminal box innovative structure design is flip open, open the shell just unscrew a fixed screw, fiber optic cable and pigtail single and out, easy and reliable installation. Terminal box shell material using PC plastic, beautiful appearance, fast and durable.
Fiber tray is clamshell design, open the angle to play more than 90 °, easy to install fiber box maintenance.
The pigtail is fixed with elastomer material, and it is very convenient to install it with pressure card method. This terminal box when the pigtail wiring is uncertain (temporarily not used) can be trailer into the box within the cable loop, and so need to use the pigtail when the adapter head out of the box, so do not need to connect through the adapter You can directly connect with the terminal equipment.
Size (mm): 265x153x55.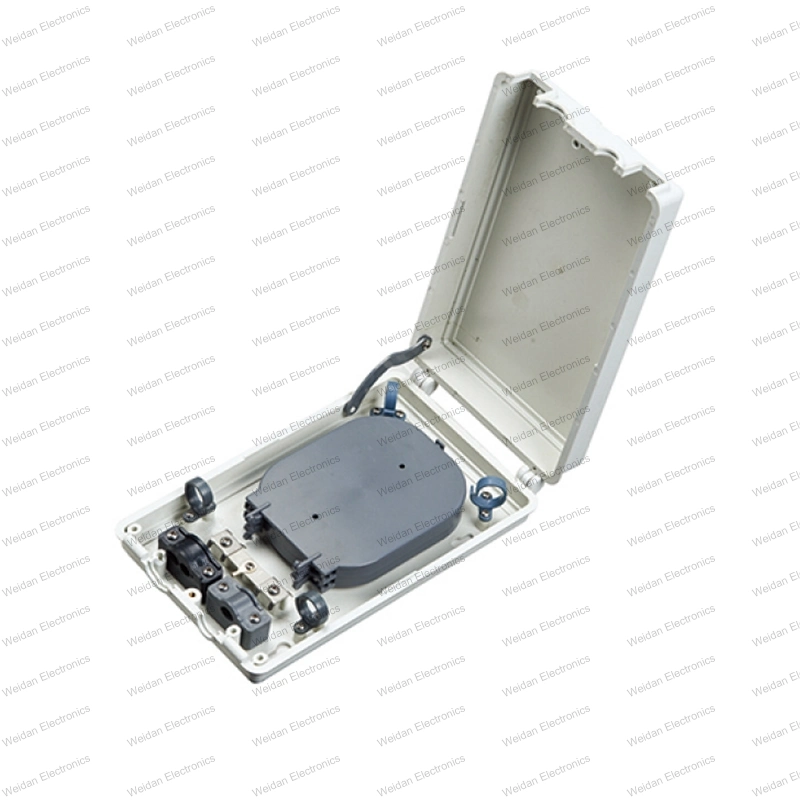 GP67
GP67 terminal box with clamshell design, cable single-sided access, easy and reliable installation.
Terminal box shell material using high-strength polycarbonate (PC) injection molding, good mechanical strength, the appearance of small and beautiful, durable. Bundled welding plate is flip design, open angle of 90 ° or more, easy to install and maintain fiber, configurable capacity of 6-12 core.
Size (mm): 210x115x45.